My diverse career building entrepreneurial businesses in the Capital Markets space has provided me with a broad toolkit of detailed knowledge and experience that I can deliver to clients.
With over 20 years of Capital Markets experience I have a deep knowledge of the products, processes and people that drive the financial services business by serving the needs of the institutional and retail client base.
My most recent role was as Managing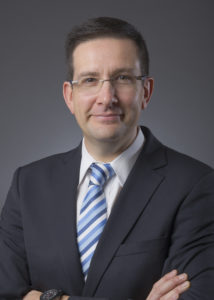 Director and Head of Investor Solutions for a Tier One Canadian Bank where I was responsible for the creation and management of several alternative funding programs.
Launched a Global Structured Note Program which raised over $15B via multi-asset structured note program, equity, commodity, fixed income and hybrid structures

Launched an EquityPowered GIC program, raising $2B+ in positive contribution term funding in first two years

Built and ran leanest, most profitable, sales and structuring team amongst Canadian bank peer group

Developed proprietary QIS product suite in conjunction with Equity Research – SQOR program

Prior to this I was a Director in Debt Capital Markets Syndication and Origination for a Canadian bank helping corporate clients raise debt financing via public senior debt, securitization and private placements to Canadian institutional and retail clients.